Family chiropractic care
Did you know that no matter how old (or young) you are, you can benefit from chiropractic care?
What is chiropractic?
Chiropractic care is a drug-free, surgery-free approach to health and wellbeing. It examines the relationship between the brain, spine and nervous system, and the impact these structures have on your health and potential.
Your spine, which protects your spinal cord, is made up of 24 individual bones (vertebrae). Between each vertebra, nerves branch out from your spinal cord to the rest of your body and provide feedback to your brain about movement, posture and balance.
If your spine develops poor movement patterns, it can create poor feedback to the brain. This is what chiropractors call a "subluxation". These subluxations can be trigged by a range of stresses such as physical stress (slips, falls, poor posture, repetitive motions), emotional stress (grief, anger, depression), or even chemical stress (environmental toxins, drugs, alcohol).
Because our bodies have the ability to heal, some subluxations may appear to resolve on their own. However in most instances, subluxations will need help to fully correct. Depending on your individual circumstances, your chiropractor can use a variety of techniques to reduce a subluxation, which is referred to as an "adjustment".
Adjustments are safe when conducted by trained, qualified chiropractors but like any medical treatment, carries risk potential. You should NEVER attempt to perform an adjustment on yourself – or another person (without correct training) – as this may cause serious damage. Even qualified chiropractors must be adjusted by a colleague.

What you can expect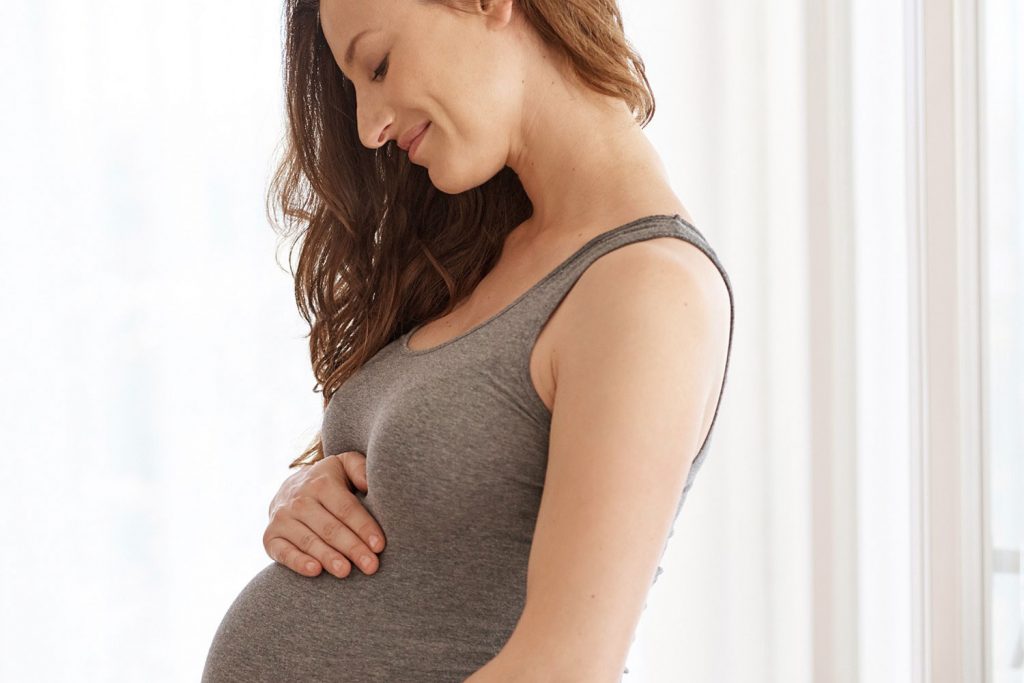 Before you, or anyone in your family, receive chiropractic treatment, your family chiropractor will conduct a thorough assessment of your current wellbeing and health concerns. This includes a comprehensive case history, full spinal/postural examination and relevant neurological/orthopaedic testing. X-rays may also be required if clinically indicated. From there, a treatment plan will be designed especially for you, including specific adjustments, soft tissue work, and advice for exercise and home care.
Our practitioners are trained in a variety of Chiropractic techniques including:
Drop piece
Activator
Impulse
Diversified
Cox flexion/ distraction
SOT
Myofascial trigger point therapy
Cranial and dura release
Kinesiology
Extremity adjustment
How long you decide to benefit from chiropractic care is always up to you. Our team of chiropractors will work with you to achieve your health goals. We recommend that you come in for more regular check-ups as soon as symptoms arise. We can provide you with the exercise and lifestyle advice to help you manage your condition and stay active. The choice is yours!

What are some of the benefits of chiropractic care?
Chiropractic care may help people of all ages with a range of common health concerns. These may include:
Reducing pain (back, neck, shoulders)
Improving mobility and flexibility
Reducing frequency or intensity of musculoskeletal related headaches/migraines
Improving issues with shoulders, hips and knees
Assisting recovery from sporting injuries
Providing support during pregnancy for women with back pain or other pregnancy/ post-partum related musculoskeletal pains
Managing symptoms such as muscular tension often associated with asthma
The Chiropractors at Integrated Wellbeing have a particular interest in musculoskeletal issues in children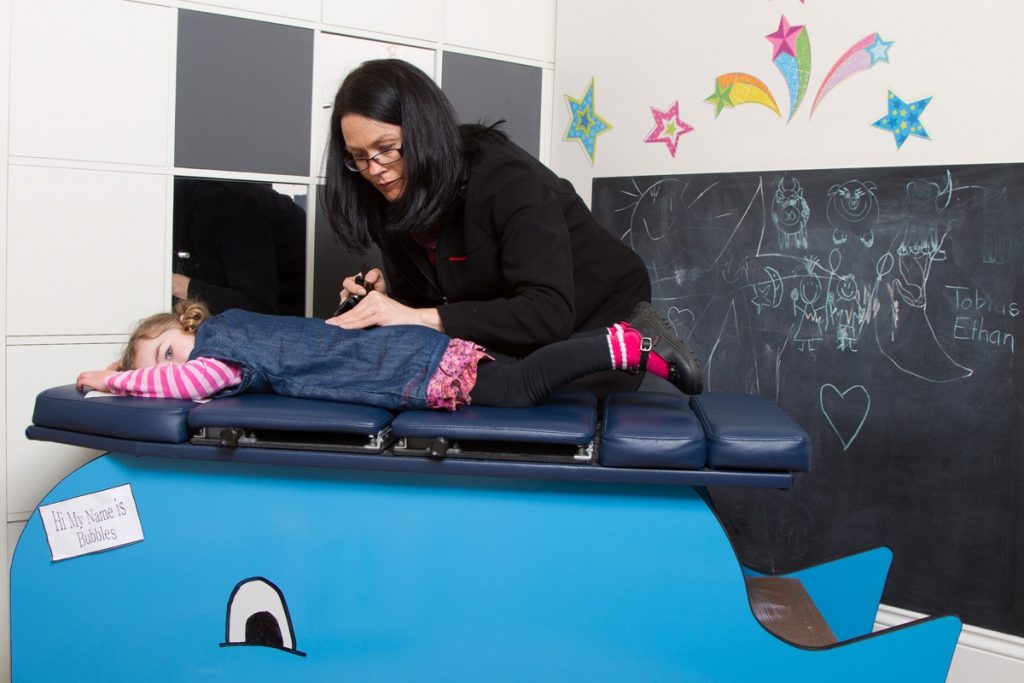 Gentle application of chiropractic care for children may provide help with the following musculoskeletal conditions:
Reduced mobility due to pain
Hip, leg and foot problems
Idiopathic scoliosis
Shoulder problems
Plagiocephaly (flat head syndrome)
Torticollis
Sports injuries (Little League elbow)
Growing pains
Appointment Types:
First Consultation (30 minutes)
A case history, full spinal and postural examination, orthopedic and neurological testing.
Referral for spinal x-rays and initial adjustment if clinically indicated.
Report of findings
Interpretation of X-rays, Chiropractors recommendation for care and an adjustment.
Standard consultation
A current health care/student ID card must be shown for concession rates.
Long Consultation
A combination of an adjustment and one of the following:
Dry needling therapy, cold laser therapy, ultrasound/inferential, rehabilitative exercise program or a progressive review.
Prices for services upon inquiry, Payment is required at the time of your visit.
Please speak directly to your private health fund to discuss your level of coverage.
BUPA preferred at all clinic locations.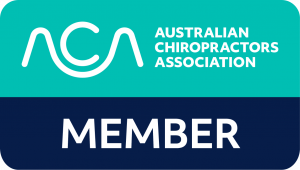 For best results after your Adjustment
Remember that after you have had an adjustment, the body needs to integrate the changes.  See our brochure on tips for best results after your adjustments.